NEWS 2022: Trolli Shirt BACK IN STOCK!!!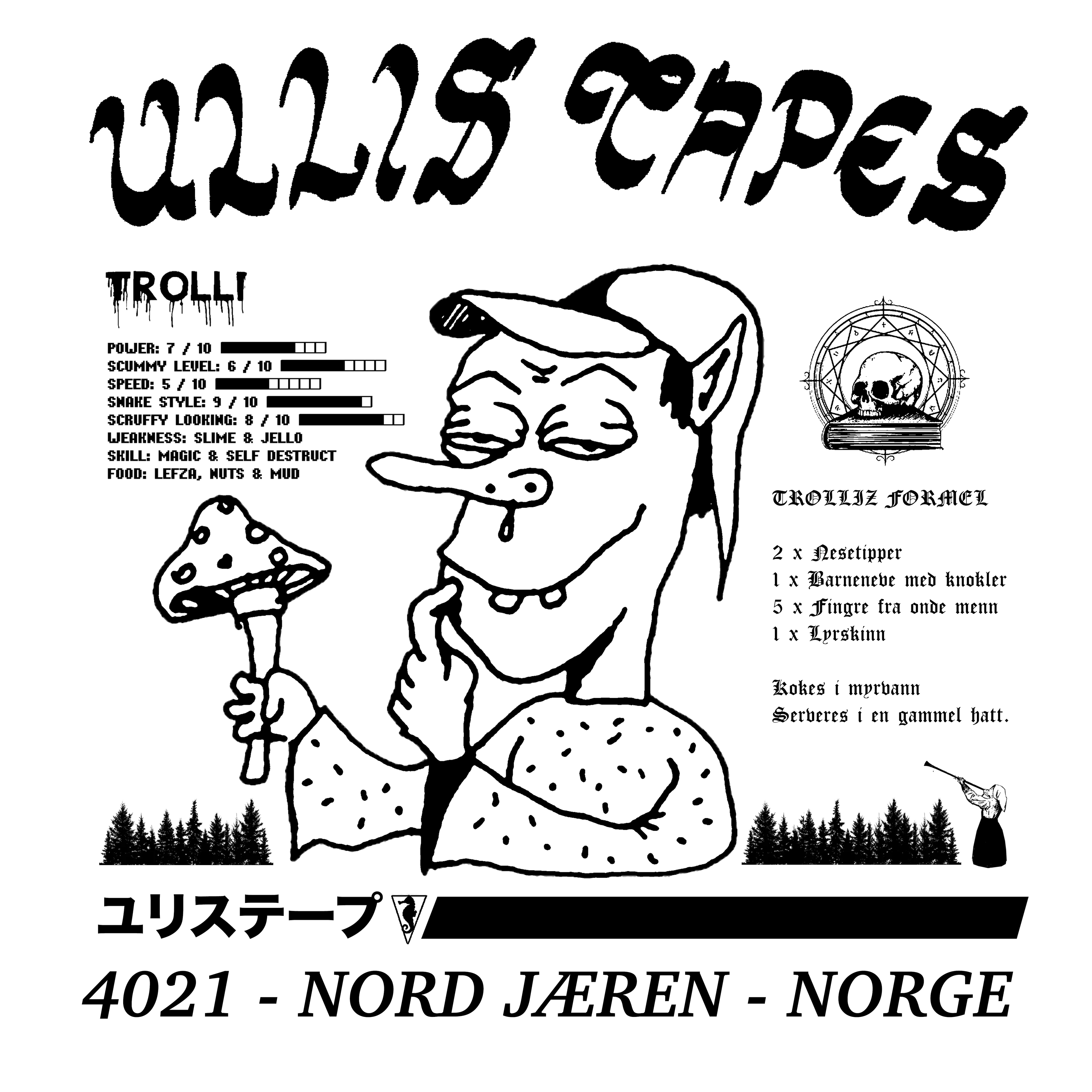 Size S-XXL orders: Single items and retailers (quantity discount for retailers!)
ORDERS/INFO: doomdistro@gmail.com or trough Bandcamp

https://ullistapes.bandcamp.com/merch/trolli-shirt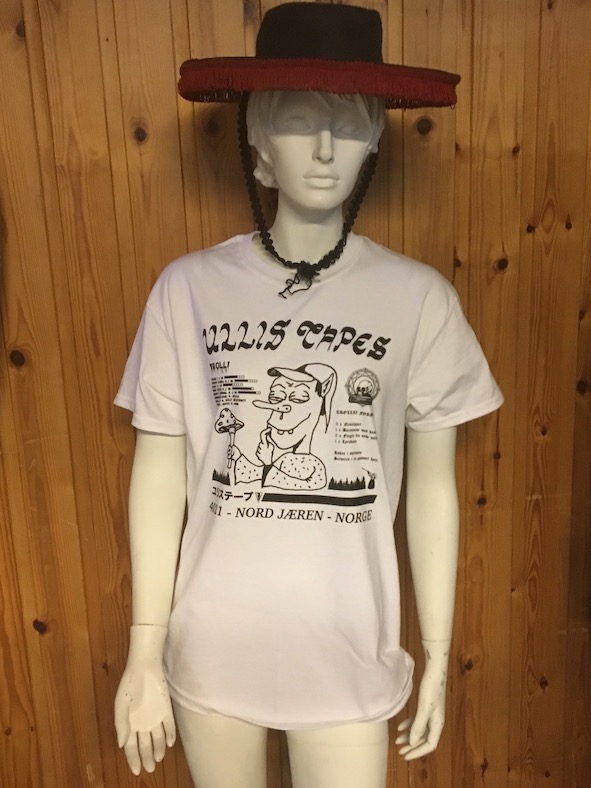 PS: DJ Baby Stinky with DJ Wholesome Joh at local waterpit Cementen in Stavanger 28th of October.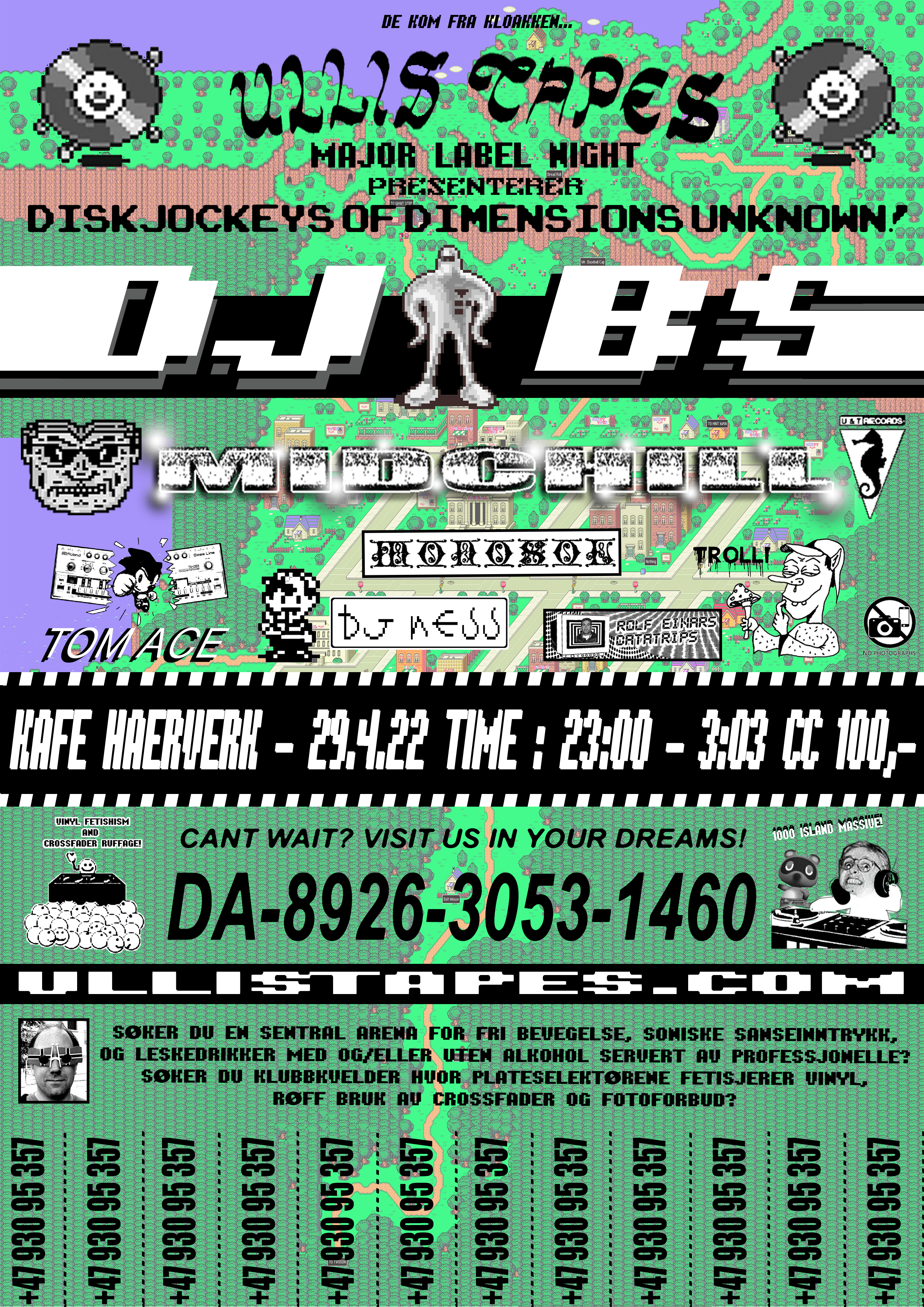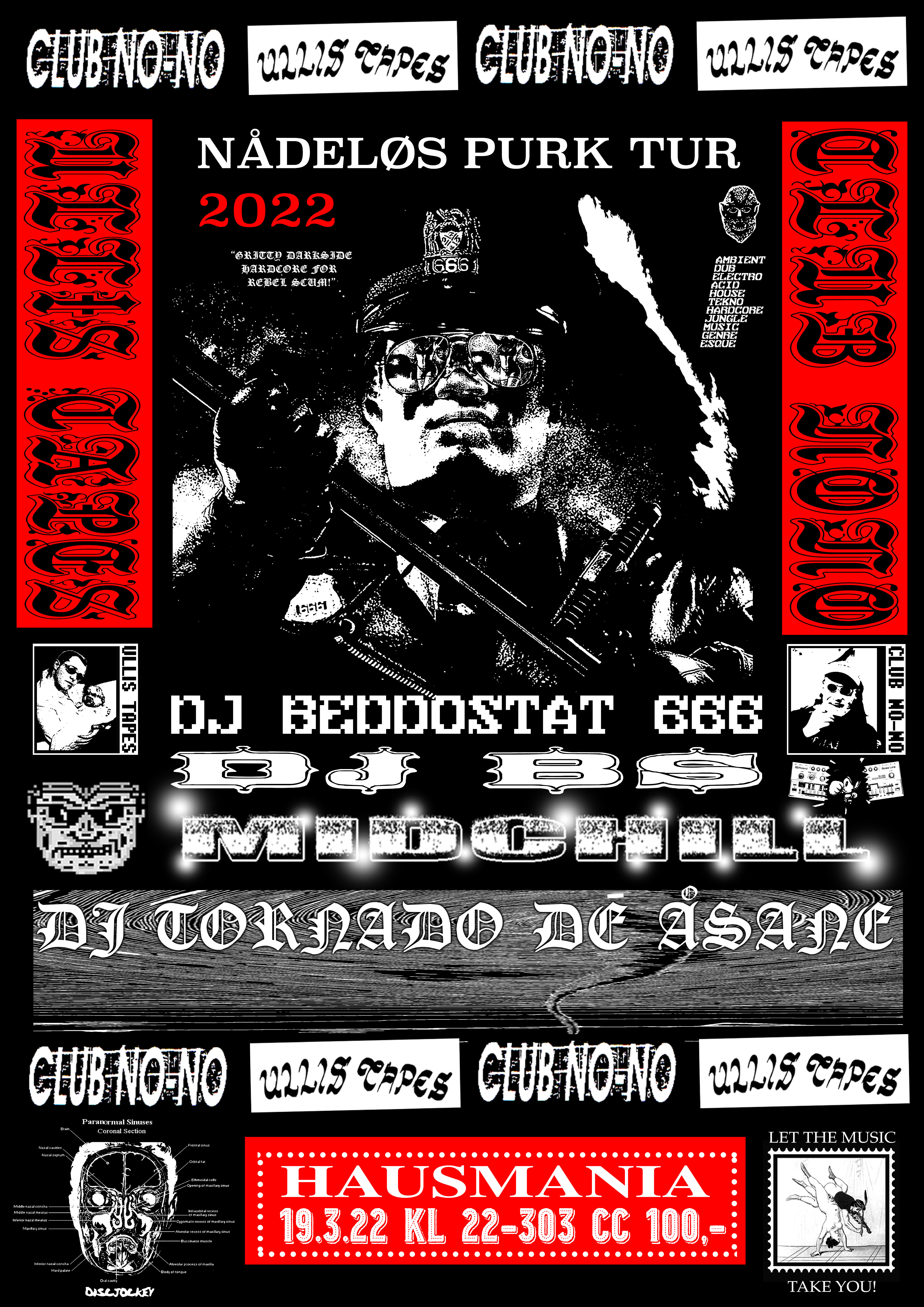 It pays off to visit the antisocial media. Heres a free ticket to a killer Party! No photos!!!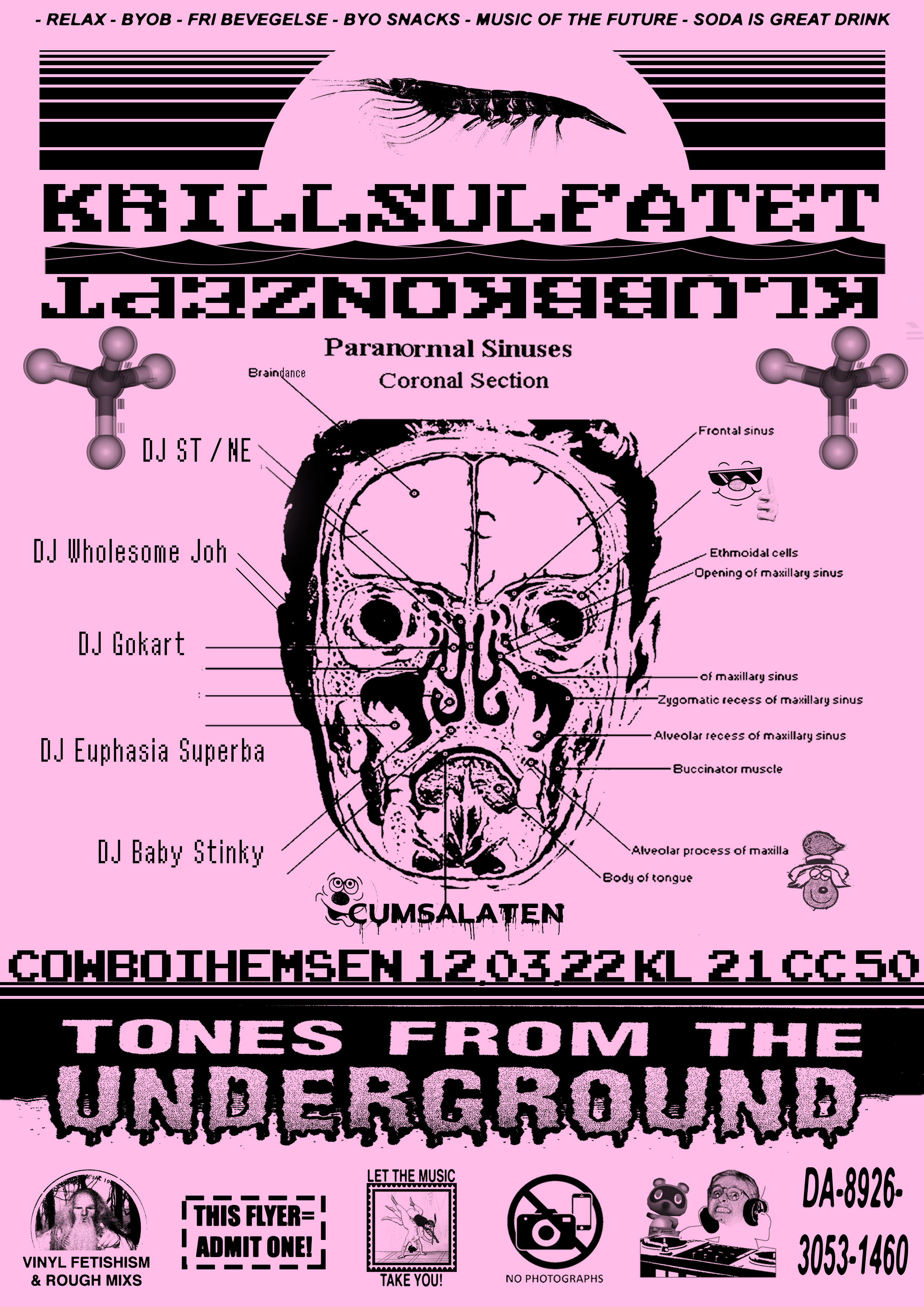 Happy 303 day everyone! This secret party was a blast. C+Trolli Live 303 and DJ Wholesome Joh!